Our History
A lot has changed in Milwaukee over the last 100 years. One thing that hasn't is Park Bank's enduring dedication to serving its valued customers and its steadfast determination to building a stronger community.
A Foundation Built on Relationships
Back in 1915, the world looked very different. Business and banking transactions were done face-to-face, with a handshake. And despite the tremendous impact technology has on everything we do today, Park Bank continues to operate under our same 100-year-old principles – forming deep, personal relationships with our customers so that we can share their vision of success. Becoming their trusted, local banking partner, we are able to stand by them every step of the way, earning their loyalty, day in and day out.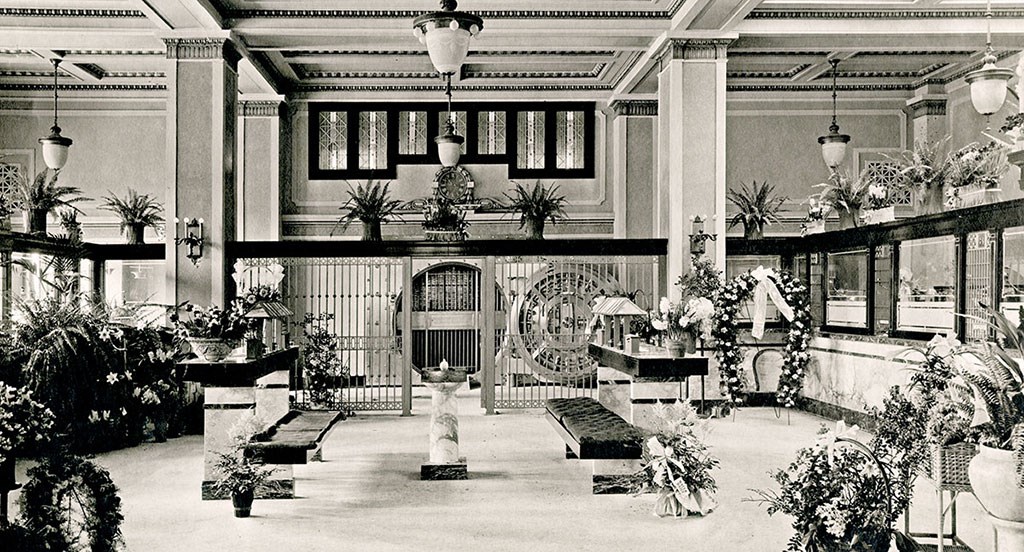 Growing with the community
A look back. Here are some milestones for Park Bank since 1915.
1915 - 1930s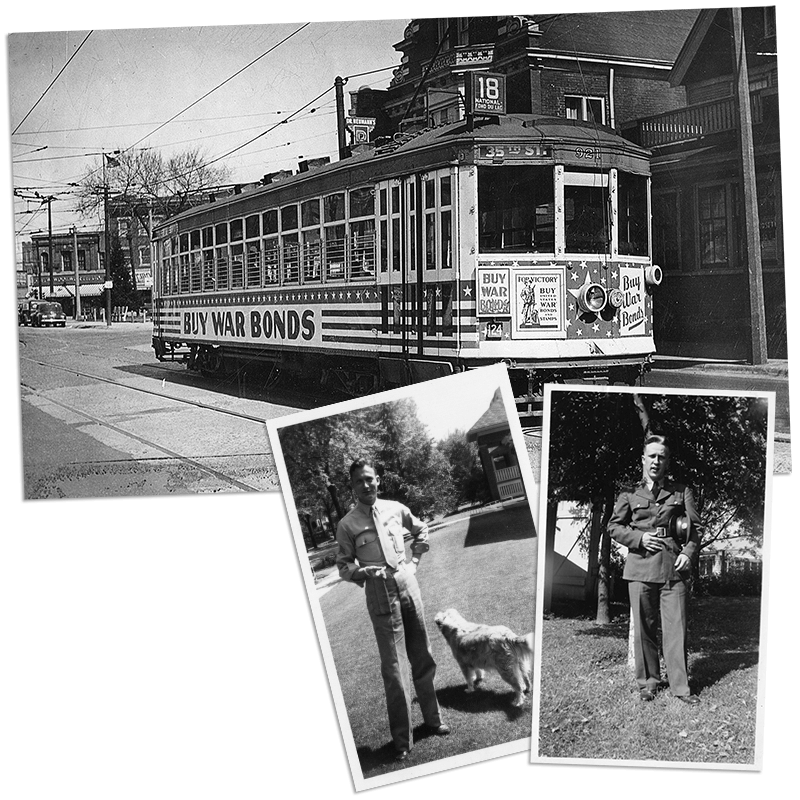 Collection of bank employees in uniform. "Buy War Bonds" advertisement on the side of a trolley bus, Milwaukee.
1930s - 1950s
1941
Numerous bank employees leave their positions to serve in the military.
1947
Paul H. Wendt becomes the bank's third president.
1951
Harold F. Van Beckum becomes the bank's fourth president.
1950s - 1980s
Billboard advertisement for Park Bank.
1980s - 2000s
1982
John H. Kelly becomes the bank's sixth president and also CEO.
1983
P. Michael Mahoney becomes the bank's seventh president.
1987
The bank's name is officially changed to Park Bank.
2000s - Today
2010
David P. Werner becomes the bank's eighth president.
2015
Park Bank celebrates its 100th anniversary.
November 7, 2018
Park Bank reaches the $1 billion mark in total assets.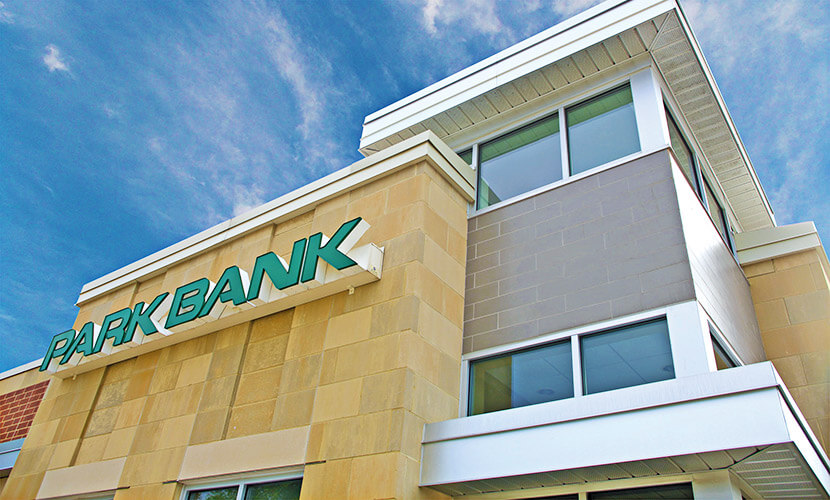 Park Bank—Brookfield branch
Today
We look forward to serving you for another 100 years with the same level of commitment that has become the standard for everything we do.
Here's our plan for the future:
Maintain our agility and anticipate ever-changing customer needs to get results faster.
Stay committed to helping local businesses grow by taking the time to see what success looks like through their eyes.
Never stop innovating, using our experience, knowledge and dedication to local business to drive us to get better every day.